So I know February is a bit late but I don't care! Here's a look at my resolutions for the 2019, as well as an examination of all the goals I did or didn't meet for 2018!
2018 Goodreads Reading Goal: 125 books                                          I read: 135 books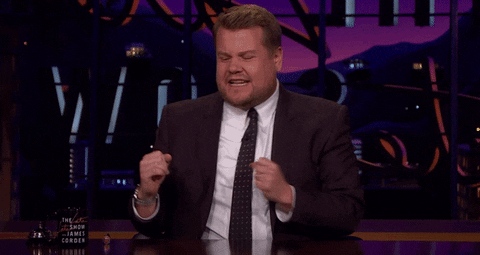 Goal: Read at least 15 books I already own (off my bookshelf)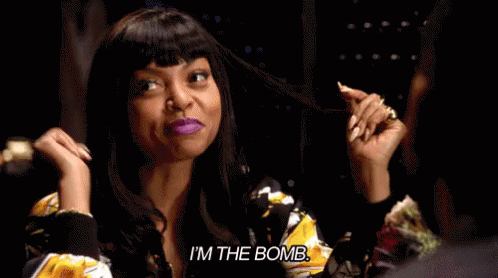 Goal: Read 5 or more Middle Grade books              I read: 2.  Hey, at least I read any at all!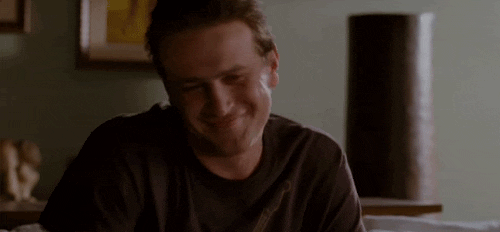 Goal: Get back into reading comics
I read a couple graphic novels for school, and in my free time. I'd like to read even more this year.
Goal: Attend Yallwest 2018
(and I had a blast!!!!)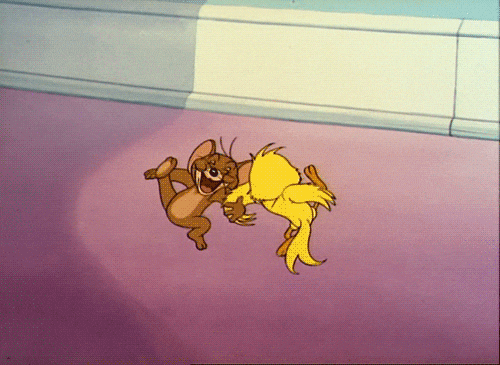 Goal: Read at least a sequel a month.  Finish some series. I read 11 sequels and finished 3 series this year. So I'd say that's pretty good.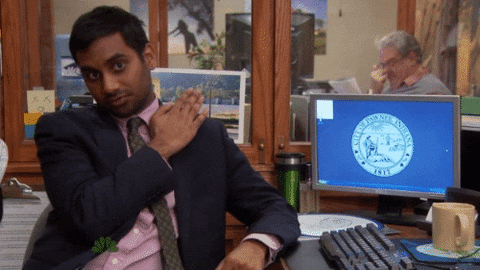 Goal: Start going to the library again
Uhhhhhhhhhhhhhhhhhhhhhh oops. I think I went one time. Oh well.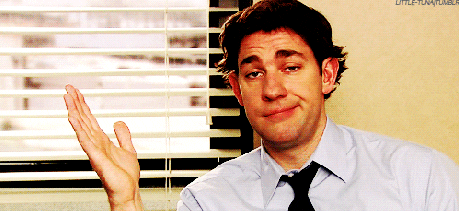 Goal: publish at least 3 blog posts a month. Not even close. I'll try harder this year, I promise.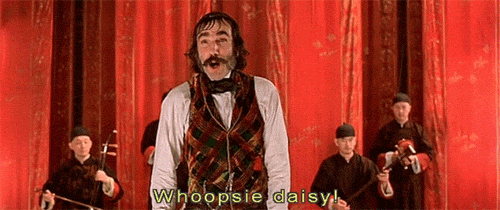 Goal: Listen to more audiobooks. I listened to……about 1 and a half? I listened to the entire audiobook of Ever the Hunted and loved it. I listen to the audiobook of In the Afterlight up until about 70% through the book until I decided to visually read it the rest of the way. So. 1 and about 3/4 audiobooks. I gotta set a more clear goal this year, with an actual number as opposed to just "listen to MORE audiobooks."
Goal: Read more diverse books by diverse authors.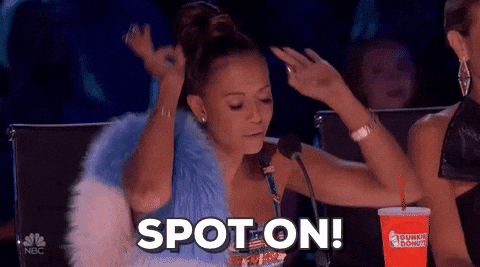 Goal: Read more New Adult/Adult books.
I only read about 5 New Adult/Adult books last year. This year I wanna like, triple that.
Goal: Read a classic or two. Oops.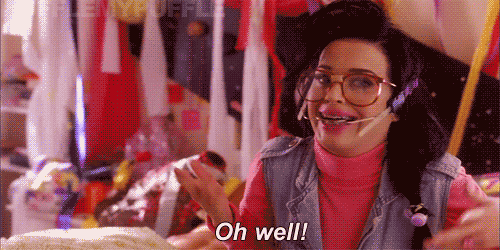 Goal: Read a collection of poetry
or some books written in verse.
 I read one book of poetry all year and that was Milk and Honey by Rupi Kaur, which was pretty good. I didn't read any books written in verse though, shame on me.
Goal: Read a nonfiction book or an autobiography. I think Kaur's Milk and Honey is nonfic?
All in all, I think I did……pretty well doncha think?
So now that we're done with 2018, lets talk about my goals for 2019….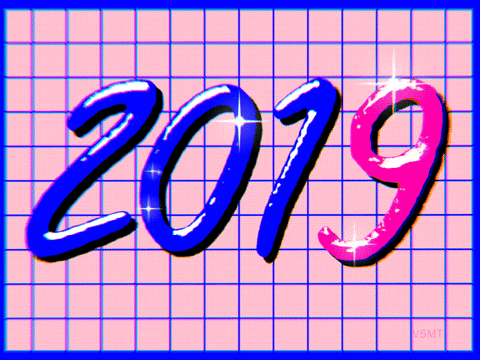 My 2019 Reading Resolutions
Goodreads Reading Challenge: Read a total of at least 75 books. 
Why is it smaller than last years goal, you ask? Because I don't want to stress myself out too much. And I also want to give myself space to explore other hobbies and focus on other things. I think that's a pretty healthy goal. But I'll probably wind up reading at least 100 books anyways.
Middle Grade: Read at least 5 more Middle Grade books. I can accomplish that, surely, now that I've discovered many new favorite authors who write both YA and MG.
New Adult/Adult: Read at least 10 NA or Adult books. I love YA to death, but I also love reading about characters my own age every once and awhile. Or at least, books that have YA aged characters but are written more for an adult audience.
Diversity: Read at least 1 queer book a month, and at least one book by a disabled author and/or an author of color a month. I read a lot of diverse books last year and I enjoyed a good number of them. I wanna increase the number of diverse books I read this year by even more and read books by authors of all different races, sexualities, genders and disabilities each month.
Non book related goals for 2019:
Become a gamer-youtuber. I'm a huge fan of video games and I spend a lot of time playing them, so why not take my hobby to the next level and post videos of myself playing on Youtube? I got a new gaming tv monitor for christmas and I want to put it to good use.
Start practicing Wicca. I've been looking into Paganism and Wicca a lot lately and I'm very intrigued. I think I may have found the only religion I have any interest in being a part of.
Bake and cook more. I started baking and cooking again a little towards the end of the year. I'd like to bake or cook at least one thing a month, if I can manage.
Try to pick up a new creative, artsy, hobby. I recently gathered sculpting tools to try and make an attempt at making my own custom funko pop. I'm currently working on it right now. I'd like to try out more arts and craft type projects and see if I'm any good at them.
So there we go! Let's see how this all turns out.