One of the things I want to start doing this year is write blog posts about things other than books. I have other things I'm passionate about and I'm just dying to talk about them. I played a lot of really great games this year and saw a lot of really amazing movies and I just reaaaaaally wanna talk about em, you guys! Real bad! So I'm gonna, even though this is a book blog!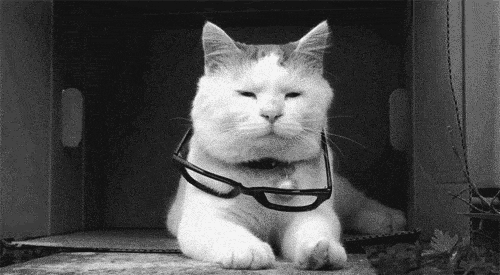 The Best Games I Played in 2018 (in no particular order)
I played a lot of games last year, from choice based narratives to action-adventures. Choice based narratives or third person adventure games are my favorites, because I like getting to know characters and I love the feeling that I'm reading a story, but in a visual format, and where I have control over the characters actions. It's lots of fun and something about it really gets my own creative juices flowing.
1) Until Dawn by Supermassive Games. (On my PS4)
Until Dawn is a supernatural horror game in which your choices determine the outcome of the game, and in which all 8 characters can either live or die based on those choices. It's set up like a cheesy 80's horror film, but it's got its own unique storyline and plot twists as well, and its got both likable and unlikable characters who are each interesting in their own ways. It's one of those games you can replay several times to see how different choices turn out, and to get one of the multiple endings.
There are a few well known actors playing some of the main characters, for instance, Hayden Pannatiere and Rami Malek. They both did fantastic jobs.
Oh, and the graphics are pretty damn amazing too.
2.) The Last of Us by Naughty Dog (on my PS4)
I'll never tire of zombie dystopian games, books, movies. Ever. There's just so much to explore, so many characters you can meet, so many stories to be told. And Joel and Ellie's story is a fantastic one. A heartbreaking, intense, life changing one.
There's a sequel to The Last of Us coming out sometime this year, featuring a grownup (and supposedly lesbian) Ellie as the main character. I am beyond excited to see how much Ellie has changed and what she encounters next.
3.) Heavy Rain by Quantic Dream (on my PS4)
Heavy Rain is another choice based narrative in which there are multiple endings, where any of the characters can live or die. It gets really dark really quick. It's a murder-mystery and you'll be kept guessing throughout the whole game as you work to get to the bottom of things while trying to make the right choices.
There were many life-or-death moments and I will admit that I did get most of the main characters killed on my first playthrough. By accident. Oops! I plan to play it again soon for different outcomes.
4.) Uncharted: Thief's End & Uncharted: The Lost Legacy by Naughty Dog (on my PS4)
I've been playing Uncharted for years, back when my brother still had a PS3 and I didn't own a gaming system of my own. My brother let me play the first 2 games, and I've been hooked ever since. The Uncharted games are the best kind of adventure games; there's shootouts, yes, but there are also lots of puzzles to solve, ancient temples to explore, and characters that you won't ever want to forget. A Thief's End brought Nathan Drake's story to a heartwarming and satisfying end. We got some more glimpses into his past, we got to see more of his relationship with his brother Sam, and we got a peek at his future and his life after his adventures as well. It was everything I could've hoped for in an end to  his story.
I've seen a lot of people say they didn't like Uncharted: Lost Legacy, which I don't understand because I loved it just as much as the previous games. It was refreshing to play in the same world and format of the previous games but with different characters. Chloe and Nadine are an amazing partners in crime power couple. I'd love to see a second game featuring the two of them, possibly with them in a romantic relationship, cause the chemistry and the potential is definitely there.
5.) Oxenfree by Night School Studio (on my ipad)
Oxenfree is a game I stumbled upon while browsing my ipads app store. As soon as I saw the words "choice based narrative game" in the description and watched a short clip of the game, I knew I had to play it. I'm a sucker for choice based games.
Oxenfree really took me by surprise, and in the best way possible. It's a creepy teen mystery set on an island with some unexplainable supernatural phenomena going on. Its got sibling bonding, complex friendships and very distinct characters. Its the kind of game I won't be forgetting any time soon.
6.) Spiderman (2018) by Insomniac Games (on my PS4)
The 2018 Spider-Man is unlike any I've played before. Its got a lot of the old characters we're familiar with but it also has its own original storyline, which was really refreshing.
I loved this game's version of Mary Jane-her personality, her voice, was all very different from the Mary Jane I remember from the original movies and I honestly liked her a lot better.
We also got to see a bit of Miles Morales in this game, and were even able to play as his character briefly too. It made me really wish for a Miles focused Spider-Man game in the future.
7.) The Walking Dead: A New Frontier by Telltale Games (on my PS4)
I've been playing The Walking Dead games on my ipad for years, since before I had a PS4 to play them on. If you're wondering, yes, the games are based off the show, but they follow completely different characters and storylines. A New Frontier takes places a number of years after the previous game, and it was interesting to see some of the original characters more grown up, as well as get introduced to plenty of new characters.
8.) Bioshock Infinite by Irrational Games (on my PS4)
I'm not typically into first person shooter games, but the Bioshock games are the exception. For one thing, the setting is just so intriguing: it's made to feel like it takes place in the 20's, but also futuristic at the same time, with some steampunk elements. I love the concept of a retro-futuristic world underneath the sea, although this game doesn't take place underwater but rather a city in the sky instead.
Also, Bioshock Infinite in particular felt a lot less impersonal than the previous games, because even though it's first person, the character you're playing actually has a name, and a voice, and the relationship between him and our other main character Elizabeth, makes the game feel more personal and storylike than the previous games.
9.) Life is Strange: Before the Storm by Deck Nine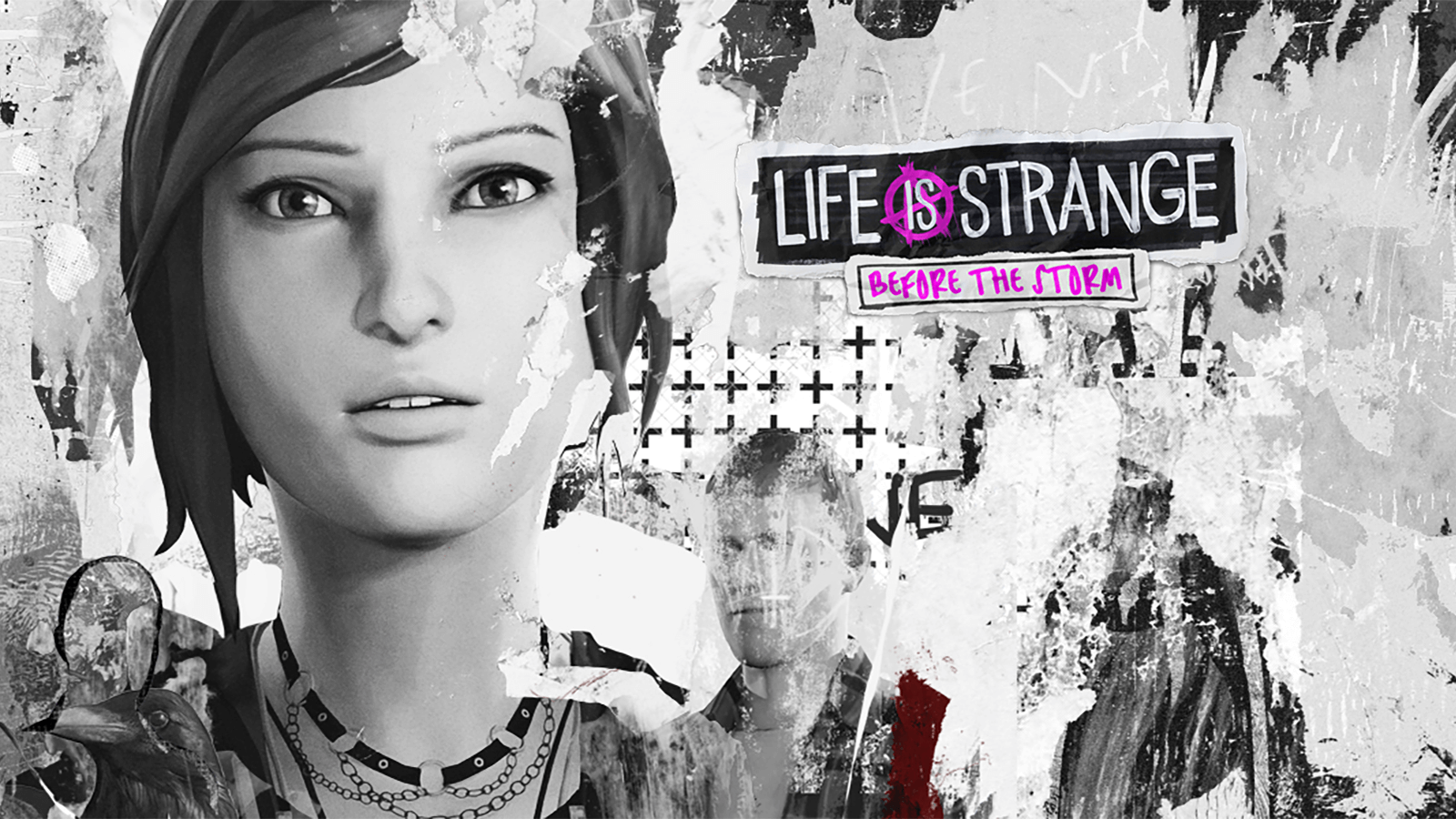 The original Life is Strange game was one of my favorites games of 2017. I was ecstatic when I learned that there was a prequel featuring Chloe, and following her life before her reunion with Max. We get a firsthand look at her friendship-turned-romance with Rachel Amber, and some of the events leading up to Max's story in Life is Strange.  We get a glimpse at her relationship with her dad, albeit in a kinda dark and depressing way-her dad is dead, so all of her conversations with him are solely part of her imagination. Unlike the original Life is Strange, there's no time travel in this story, but it still has an emotional impact and leaves you feeling nostalgic.
10.) Detroit: Become Human by Quantic Dream (on my PS4)
The last game I played this year, Detriot: Become Human is yet another choice based narrative adventure. You play as 3 vastly different main characters who have one thing in common: they are humanoid androids built with the sole intention of being slaves to humans. But the androids are beginning to realize that their feelings are as real as any humans, and now they won't stop fighting until they've got their equal rights. 
I fell in love with either of the characters and their individual stories as they fought for their lives and their rights and explored the concept of being human in their own ways. Especially Connor. Connor is amazing. 
My Favorite Movies of 2018:
A Quiet Place 
I'm also down for original horror stories with original concepts, that don't rely on gore or jump scares for scare factors. A Quiet Place focuses mostly on the strength of family and the emotional resilience needed to survive in a post apocalyptic world. I loved the unique concept of a future in which survival is dependent on ones ability to make as little noise as possible. I was on edge the whole movie and found the ending to be sad, yet hopeful and satisfying at the same time. All of the actors did wonderfully, and I look forward to any of their future projects.
Bohemian Rhapsody
I saw Bohemian Rhapsody in theaters with my mom last month. I was super excited to see Rami Malek in a new movie, already being a big fan of his since I'd seen him in Until Dawn as Josh. He's a phenomenal actor, and he definitely did not let me down in his portrayal of Freddie Mercury. There were many tear-jerker moments throughout the movie, but the one that got me the most affected me in a very personal way. Hearing Freddie clearly say the words "I think I'm bisexual" was something I never would've expected, and as a bisexual person myself it was a very powerful thing to witness, as I think it was the first time I've ever heard those words in theaters before. Of course, it was followed by a condescending "No Freddy, you're gay" from his fiance, but it was still moving nonetheless.
A Simple Favor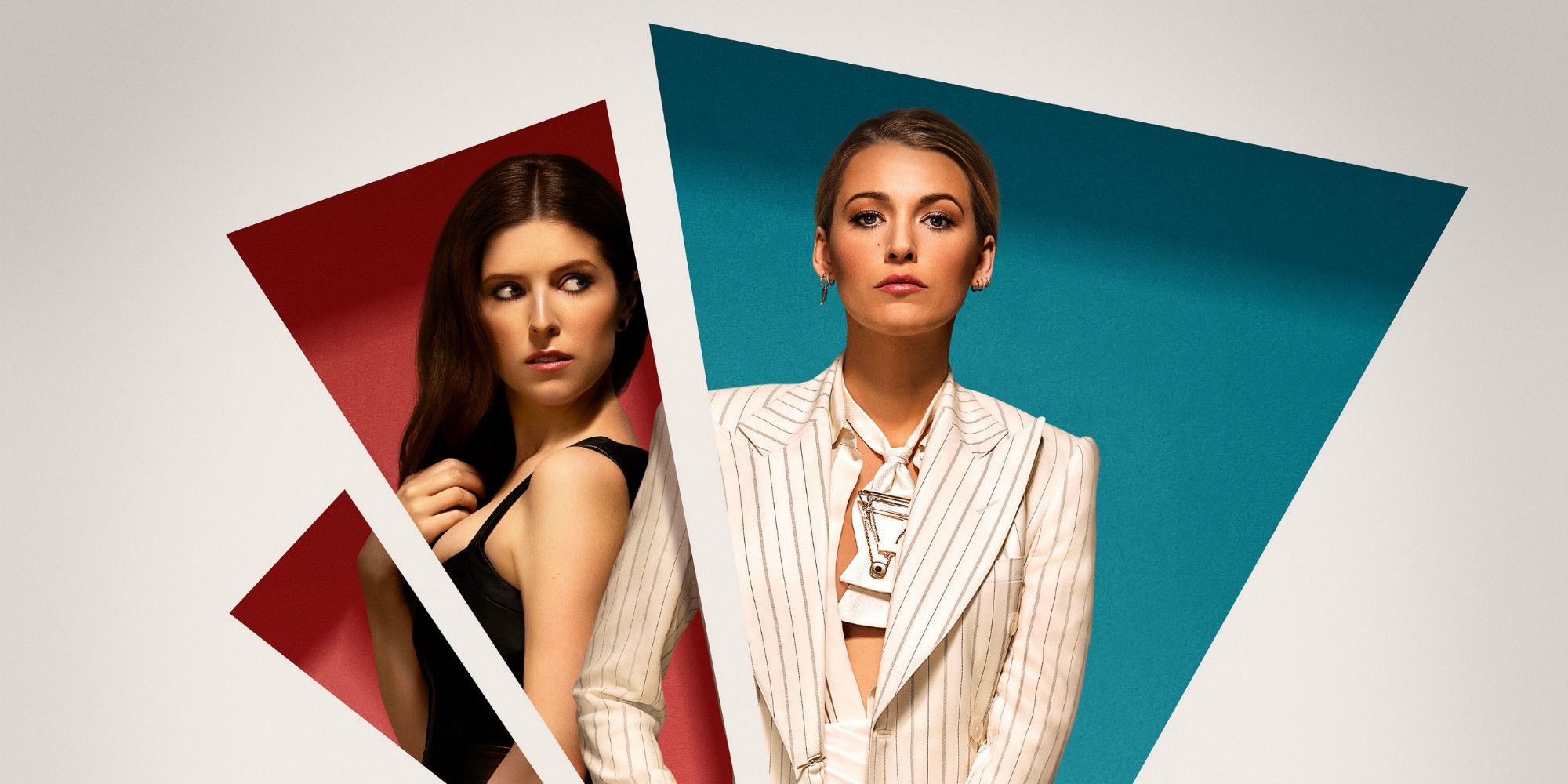 I watched A Simple Favor with my parents just a week or so ago. I'd been dying to see it since I'd seen the trailer a few months earlier, so I had very high expectations going into it. Thankfully, I was not disappointed in the slightest. Blake Lively and Anna Kendrick are both phenomenal actresses who work extremely well with one another, and they played their eccentric characters amazingly. A Simple Favor was weird, unexpected and hilarious, and I loved every minute of it.
Love, Simon
I read the book that inspired the movie, Simon Vs. the Homosapiens Agenda 2 or 3 years ago and I absolutely adored it. I loved the concept of two boys who talk only online, and have no clue of each other's true identities, except that they're both gay and attend the same high school. The movie has some differences from the book of course, but it's still the same touching coming out story filled with laughter, tears, family matters, strong friendships and an important lgbtq storyline.
Honorable Mentions
I feel bad not including The Darkest Minds in my top favorites of the year, but it just didn't quiiiiite do the book justice in my opinion. I don't know when I'll learn to not get my hopes up so high for book to movie adaptations. I still love the cast to death though, and I'll definitely wanna rewatch it at some point and own the dvd, just cause I'm such a huge fan of the books and the characters and the world.
Happy Death Day was cute and lots of fun, but I don't know if I'd call it a favorite, and Bird Box unique and exciting and heartbreaking but not all that memorable.
And that's it! Let me know if we have any favorites in common, so we can discuss.