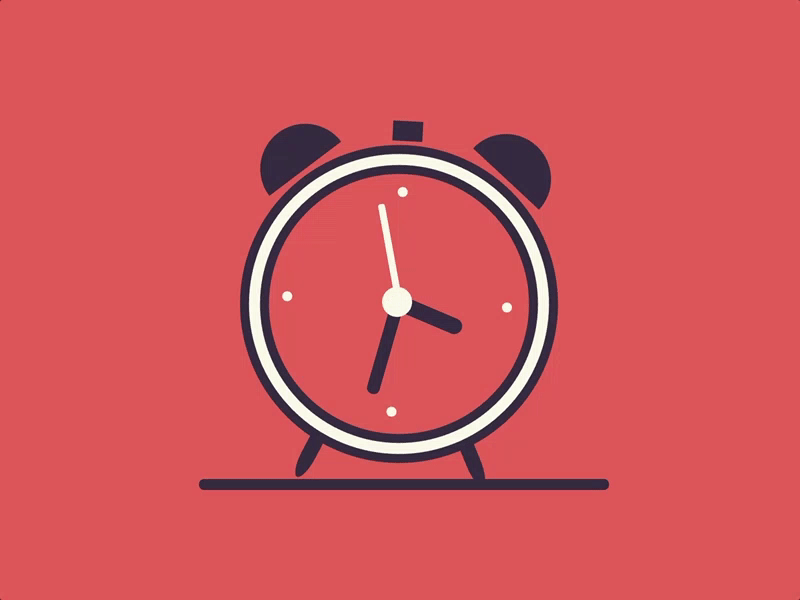 Waiting on Wednesday is a weekly bookish meme hosted by Jill at Breaking The Spine that spotlights upcoming releases we're all eagerly anticipating!
Debuts


So. Many. Debuts. I mean, just look at them all. I tried to narrow this list down but there are just way too many amazing sounding first books coming out this year-all sorts of unique sounding stories in all different genres. There are plenty of books with diverse characters to look forward to as well-State of Grace, Children of Blood and Bone, Love and Other Carnivorous Plants, American Panda, etc etc! I particularly can't wait to read State of Grace, as it's a contemporary about an autistic girl navigating high school social life, and is written by an autistic author. #ownvoices for the win♥♥
Sci-Fi and Fantasy's
Would you look at those gorgeous covers? Every single one of them is mind blowingly beautiful, and the stories themselves sound just as intriguing. I hope they don't disappoint.
Sequels
So many sequels I will KILL for are coming out this year, and several series are wrapping up (Talon saga, Frostblood series, Everlife series, Red Queen series etc) as well! This means I'll no longer have to endure the agony of waiting an entire year to see what happens next. Phew. I absolutely hate waiting.
Contemporaries

I feel that YA contemporaries are severely underrated and underappreciated. I've just never understood why some people downright refuse to read them! Some of my favorite books of all time take place in contemporary settings, with adorable romances, relatable family and friend relationships, and diverse characters battling everything from mental illness to bullies to social norms. All of these right here captured by interest immediately upon reading the descriptions so you can bet I've got all their release dates marked down on my calendar.
By Authors I Love
You know that feeling you get when you first see the cover of a new upcoming book by a favorite author of yours? Yea, that's one of the greatest feelings ever, especially when the synopsis sounds just as intriguing as the cover makes it out to be. So many authors I adore are releasing new YA's this year and I can't wait to get my hands on each and every one of them!
So there's a look at my most anticipated (so far). It'll be interesting to look back at the end of the year and see which books disappointed, which ones lived up to my expectations and even which ones didn't even make the list but still managed to snag a spot on my list of favorites! Which 2018 releases are yall most looking forward to?